Smile for real with watercolor art
by Nicole Hanson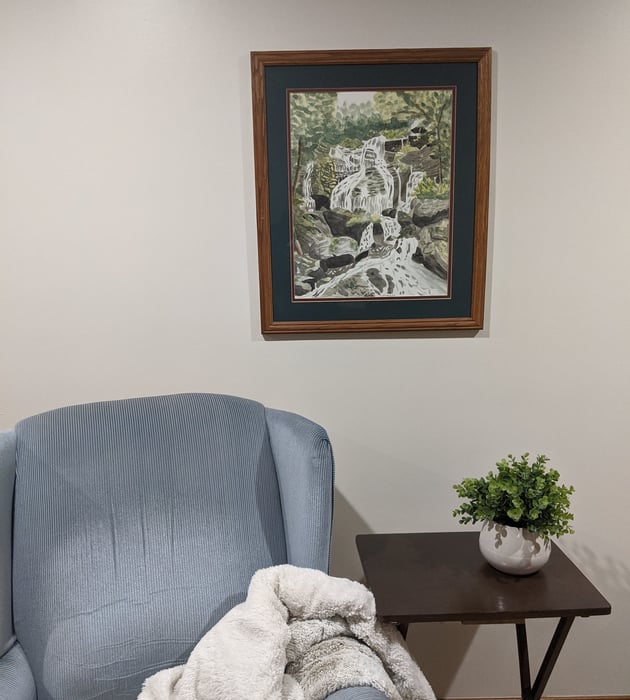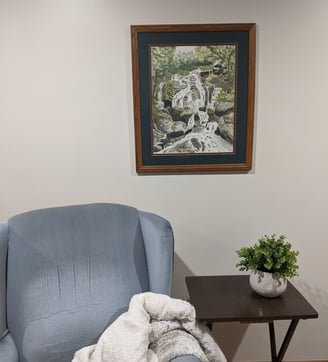 EXPRESS YOURSELF
Art that makes you smile


Own paintings that resonate with what you love
Buy art that speaks to your uniqueness


Unique, Like You
Select art you love to look at every day
Find what you've been looking for
Having trouble finding the right piece of art? You want a piece as unique as you, that fits your style, that inspires you.
The mass-produced work you're finding in stores isn't cutting it. It doesn't compel you. It fits on your wall, but doesn't bring a smile to your face.
You're ready for art that speaks to you on an emotional level, art that inspires you
​You've come to the right place.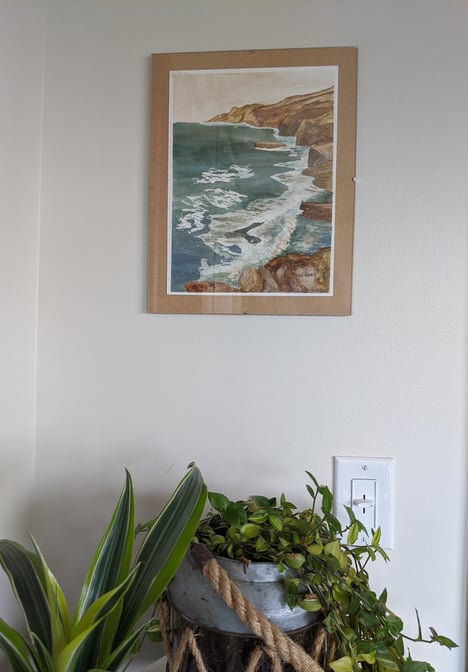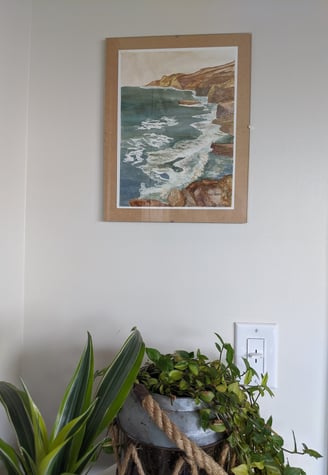 This summer, you can enter for a chance to win a free print by joining Nicole's email newsletter!
Three winners will be randomly drawn on August 14th, 2023. Must be currently subscribed to the newsletter on August 14th when the drawing happens.
Getting your hands on the right piece of art can be a challenge. Whether you're looking to decorate a room, express yourself, or give a treasured gift, you can't always find what you're looking for in stores.
​Some stores just don't carry the style or subject you're looking for.
That's when you want custom art. Hire Nicole to create a piece either from a reference photo you provide, or from an idea you want to convey.
WALL ART
Browse the wall-art shop for the perfect gift or the finishing touches in your room. ​
The pieces are printed on archival quality paper, so the prints will last and will not yellow.
Prints are available as 5x7, 8x10, 11x14, and other sizes may be available by request.
Nicole has several types of art and products that may be just what you're looking for!
Waterproof stickers, coming soon!
PAPER WATERCOLOR EARRINGS