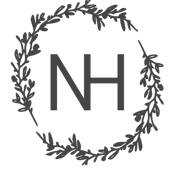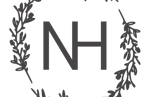 CONTACTS
email@example.com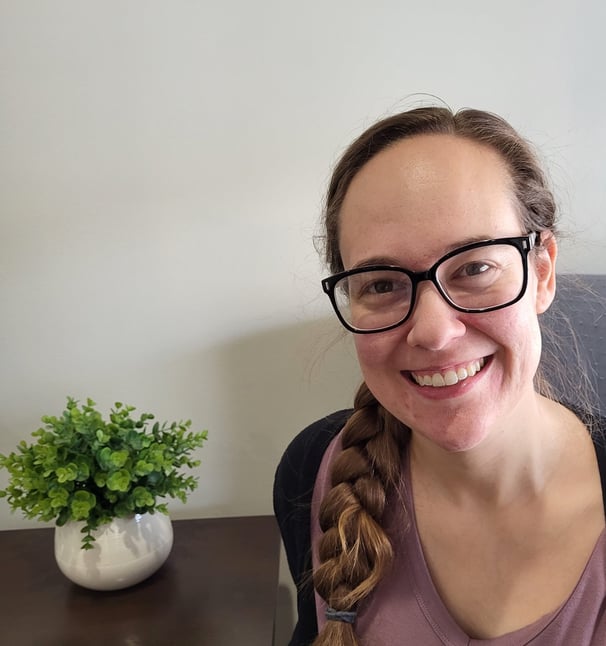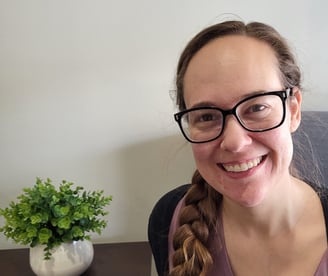 I'd love to hear from you!
Have some questions about a custom piece? Wondering about alternate sizes for a print? Questions about one of my originals before you decide to purchase? Love my art? Just want to say hi?
Use this form, or contact me on Facebook, Instagram, or Discord!