Bringing Your Vision to Life
Whether you're looking for a stand-out gift, the piece of art to add to your collection that will be as unique as you, or some art to complete a room and keep you smiling, I am the watercolor artist who can help bring your vision to life.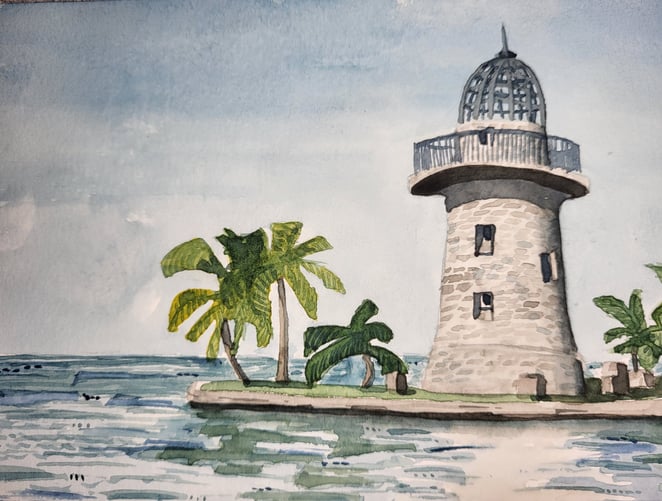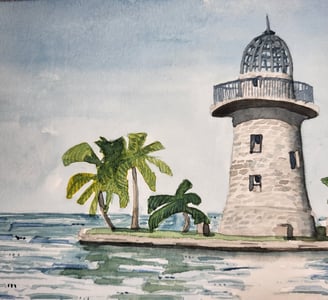 Unframed 15X18
starting at $297, shipping included
I know that the price is one of the major question you have right now.
It's time to have your questions answered!
I calculate the price for a piece based on size and complexity. Contact me with your reference photo for your final quote.
Your painting will come unframed. The photos below are to give you an indication of size. The painting in the photo is the size listed.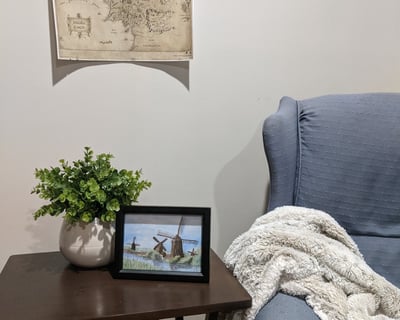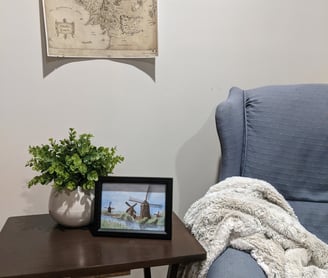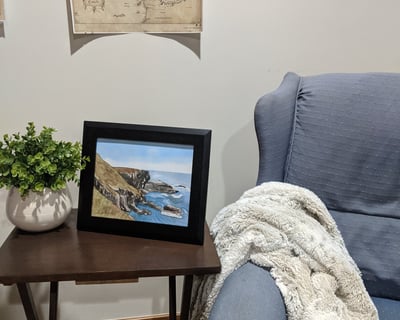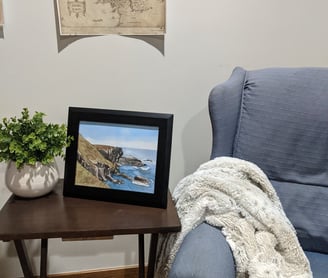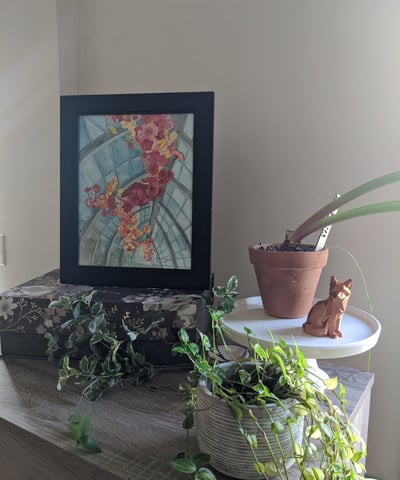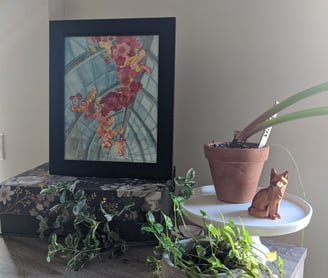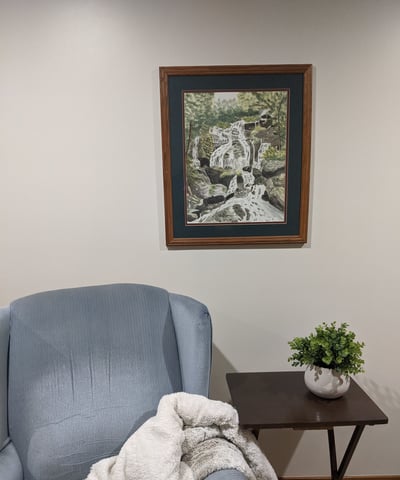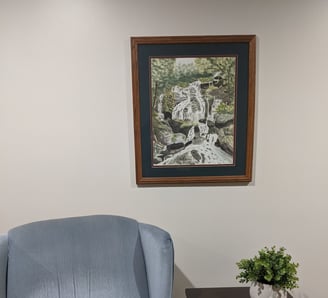 Unframed 5X7
starting at $108, shipping included
Unframed 8X10
starting at $162, shipping included
Unframed 11X14
starting at $225, shipping included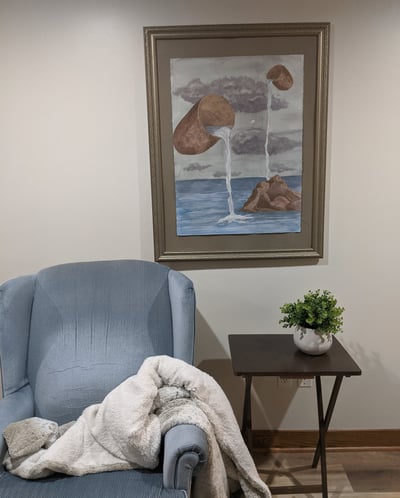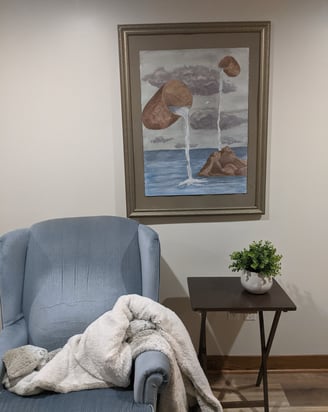 Unframed 22x30
starting at $468, shipping included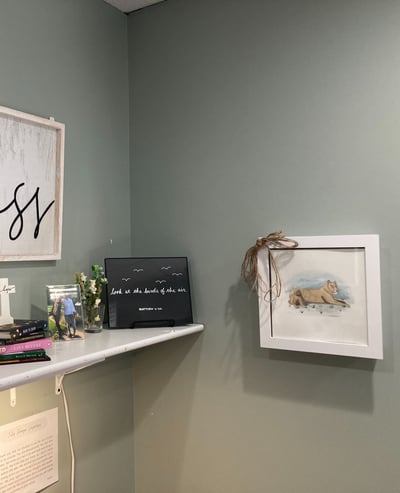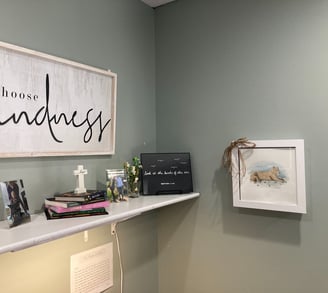 Custom Dimentions
Contact me for a quote
Before I begin the sketch, I'll need a few things from you...
Reference photo. I may have clarifying questions about your photo before I begin sketching. Please be sure that the reference photo includes everything you want in your painting. Otherwise, send a different photo, or send additional photos.

Your hopes. I'll ask you what you love most about the reference and what you want to stand out.
I reserve the right to deny any commission for any reason.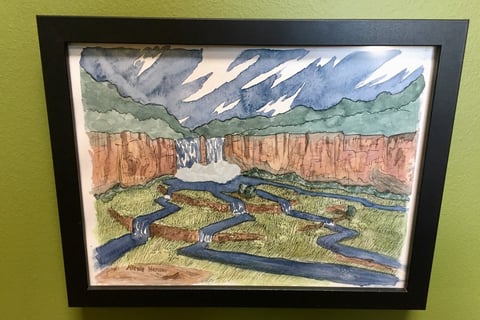 Get a Quote
You've seen the starting prices, so now it's time to find out how complex your reference photo is to paint. Email me your reference photo and the sizes you'd like quotes for. I will reply with your quote. From there, you get to decide if this is the right path for you.
Decide to Hire Me
If you decide to hire me, you will send payment. Turnaround time for anything 8x10 and smaller is two weeks. Larger than 8x10 will have a turnaround time of one month.
See the sketch
I will send you a photo of the sketch, so you can see how the piece is coming along. You might start imagining how it will look when it's finished.
See the final
Before I take the painting to the post office, I will also send you a photo of the final painting. Get excited- your painting is complete!
Receive tracking information
I ship paintings through the post office, and I add insurance up to the value of the painting. I will then send you the tracking information so you can be aware of where your new piece of art is. Your painting is officially on the way!
Display your painting
The last part of the process is to display your newest piece of art. And to send me a photo, of course. I'd love to see it in its new home! Send me a photo via email, or tag me on instagram or facebook.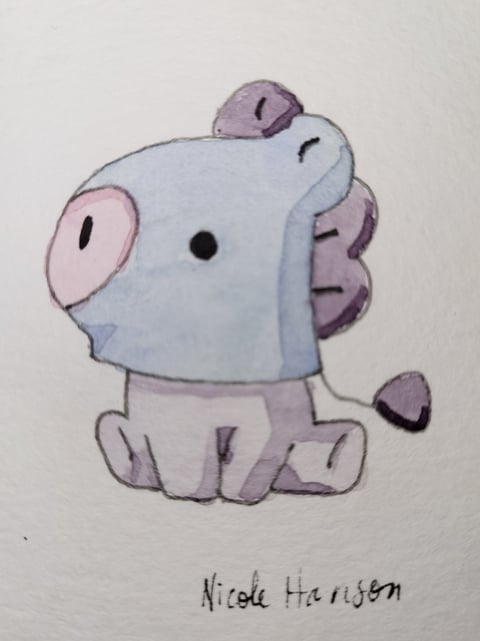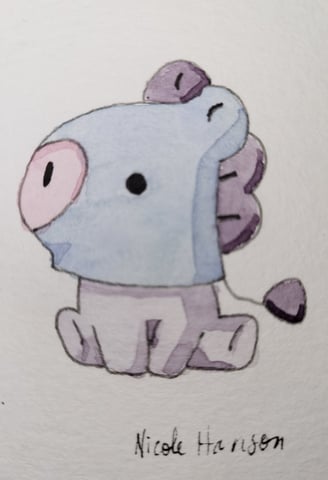 Want to see what I've done for others, before committing to working with me? I get it! Here's a PDF highlighting a few pieces. Some include testimonials and reference photos/prompts.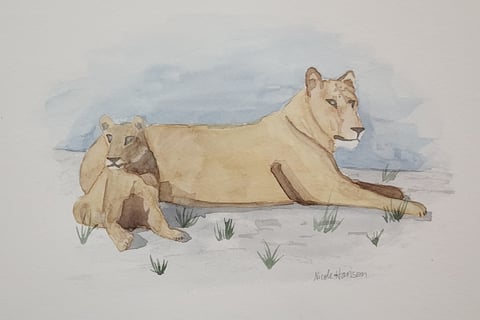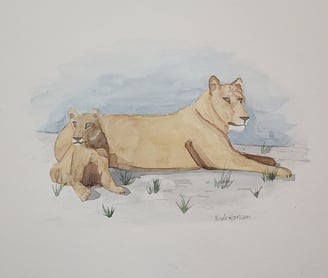 What if the painting arrives with damage?
If the painting was damaged in shipment, reach out to me. I will begin a claim with the post office. I protect the small work with a sturdy back and in a plastic protective sleeve. Larger works are shipped in a sturdy tube and less likely to become smashed in the mail.
In 2019, the first painting I ever mailed arrived folded. Since then, I've changed the way I ship to better protect the art. I haven't had a problem since!
Can you combine reference photos?
Yes.
This is most common in house portraits. It does add to the complexity of the piece.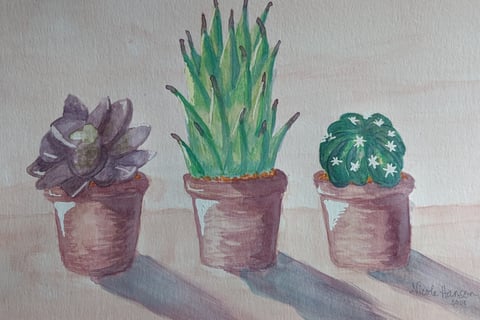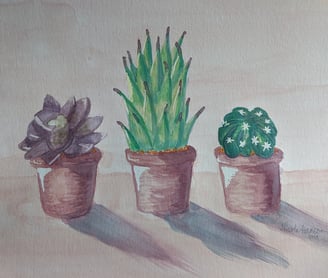 Can I get prints of my custom piece?
Yes!
We can use my Redbubble shop for novelty prints (puzzles, coin pouches, acrylic blocks… there are over 80 options). For cards or wall art prints, mention this when you first decide to hire me. These prints turn out best from the original rather than photos.
Can I get my painting sooner?
Yes. If you need your custom piece sooner than 2 weeks for 8 x 10 and smaller, or 4 weeks for larger than 8 x 10, discuss that with me. If I do not have other deadlines already, there will be a rush fee. your text here...