New here to Nicole Hanson Art? Welcome!
As a way to thank you for stopping by and give you a quick way to get happiness on your (phone) walls, I have a gift for you.
Look through these phone wallpapers, and download the one (ones?) that puts a REAL smile on your face.
How many times do you check your phone every day? That's how many more real smiles you're potentially adding.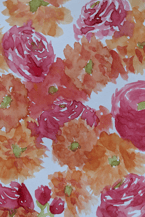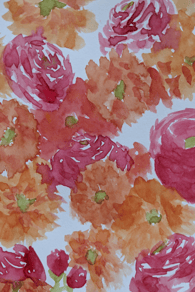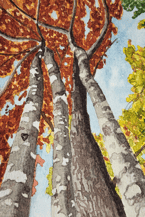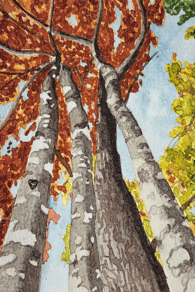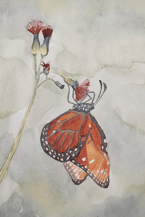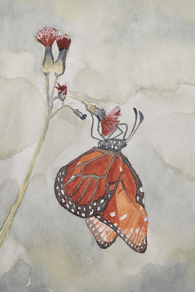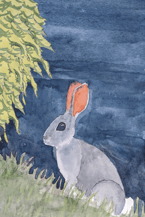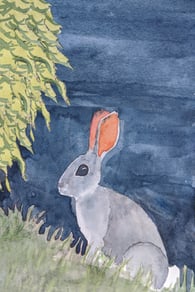 Now, let me show you around the website.
First, if you don't want to lose track of me in the cyberverse, you can request my artist updates here:
Those who sign up before August 14th will be entered into a random drawing to win a free print.
In the meantime, drop me a line and describe your biggest challenge related to finding art that makes you smile: